Ready-made interior solution

Choose our ready-made interior design solution or fit the interior of your apartment to your taste.

Private pool in each apartment

Thanks to the unique layout, all Andamaya apartments, except studios, have private pools and large terraces.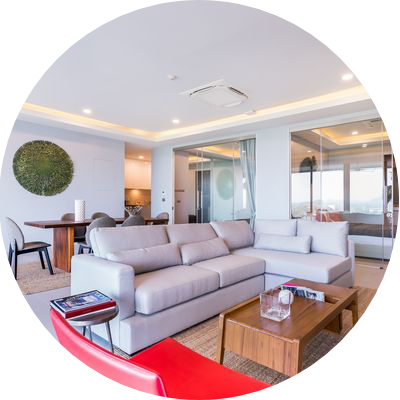 French-Thai developer

Reliable French-Thai developer, with an impeccable reputation, building in Phuket since 2005

24/7 Security

24*7 security is accessible to guarantee the land owners protection and security.